Retractable roof systems add a new dimension of style and functionality to any residential or commercial exterior. They're practical, durable, and easy to use and they provide year-round flexibility and protection – whatever the weather.
With the best retractable roof systems that can be opened and closed quickly and effortlessly, you get the best of both worlds.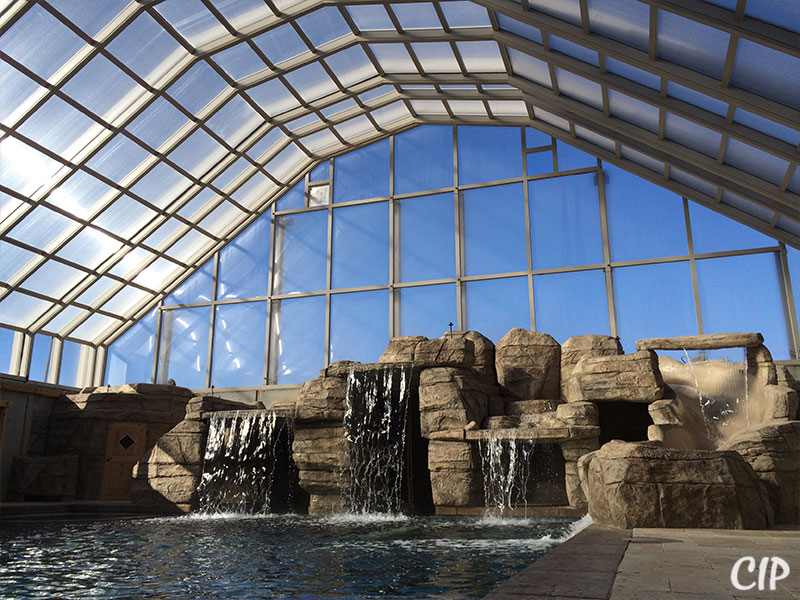 With retractable blinds, you can choose whether your space is open to the elements or protected from them. Either way, you'll have an attractive roof system that adds value to your property and which opens up all sorts of lifestyle and entertainment options.
So how do you care for your retractable roof system? Here are a few simple tips:
1) Make a habit of regularly checking your system to make sure nothing is amiss.
2) After a storm or high winds, remove any build-up of leaves or other debris. Our Roof systems have their own gutter system, so you should clean these out regularly to avoid any long-term build-up of leaves, etc (as you would do for your regular roof gutters).
3) Hose down the blinds every now and then to remove any dust build-up. High-quality textiles like the ones we use are also anti-static for easy cleaning.
4) Brush away any cobwebs.
5) Avoid using harsh chemicals or detergents and don't scrub vigorously. Clean water, with a mild soap, if necessary, is best.
6) A regular check of the electronics and motor system will ensure their continued smooth and quick operation. Remember to always follow the manufacturer's recommendations when it comes to motor maintenance, lubrication, and servicing.