I think there is only one person who can answer this question. And that person is your husband. No one can tell you that a certain person will or will not change. It's completely up to the individual himself. If you are facing domestic violence then you may visit https://www.bluepagesapp.co.uk.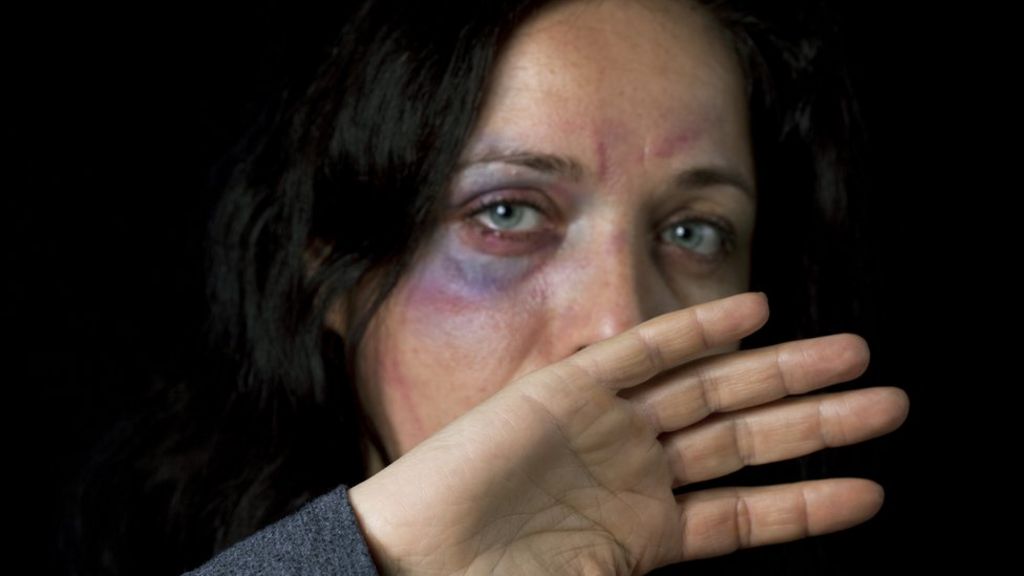 Image Source: Google
I have grown in the "change" industry/business/art for three decades. Through this experience, I have observed a remarkable shift in people during psychotherapy. So if you ask someone like myself with my background, then you are more likely to hear about the prospects for change.
However, more often it is a question posed to someone in the public advocacy of domestic violence victims. And the knee jerk response, from what I hear, is that the changes are not expected.
I was told the same thing two decades ago. And that was certainly true in my personal experience. In my professional life, but I see it differently.
Domestic Violence Victim Advocacy
Many people struggle with this question and are asked, why the supporters and those of law enforcement told them not to expect a change? I think because this is not what they witnessed.
domestic violence victim advocates trained to support victims to safety … both inside and outside of an abusive relationship. Orientation and their expertise specifically for this purpose, and in this case their service are invaluable.
The therapist and batterer's intervention
Professionals who help people with the specific intent to facilitate the change will see a completely different issue … and understandably, because it is their focus.
In this sector, you'll find people telling you the possibility of a change in circumstances different, but once again no one has a crystal ball. And the only person who can know whether the changes that will happen is the person himself.